Yoga pants offer the perfect amount of stretch, comfort, and control. On the mat, your focus should stay on your practice. Ideally, you forget about what you're wearing with that first deep inhale, becoming immersed in the flow. From fabric to rise to cut, prana yoga pants and leggings vary to suit each unique needs and facilitate freedom of movement. It includes:
What are yoga pants made of?
How should yoga pants fit?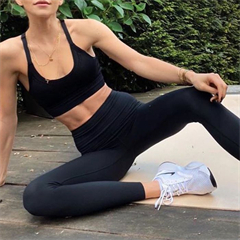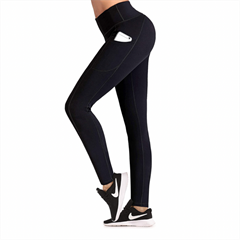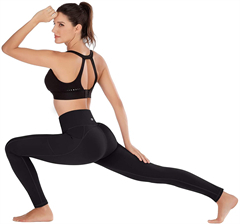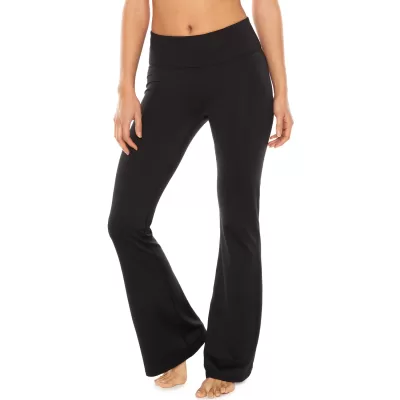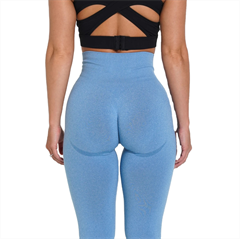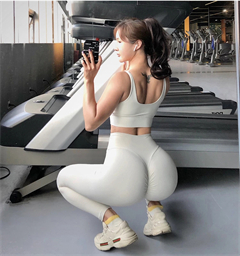 What are yoga pants made of?
prAna yoga clothing is made from a range of eco-friendly fabrics, such as soft organic cotton and recycled polyester knits. Knowing what goes into the make of your activewear can help you get more out of your workout. As any yogi understands, the stretch is essential, which is why prAna yoga pants are made with materials like Lycra® elastane. The fabrics we use are designed with durability in mind. Pose after pose, class after class, wash after wash, our yoga pant fabrics will help you focus on your workout and give you the confidence to stretch for your goals.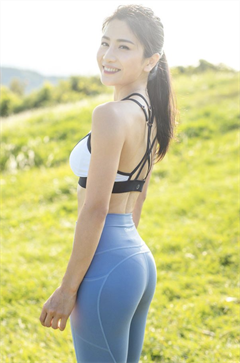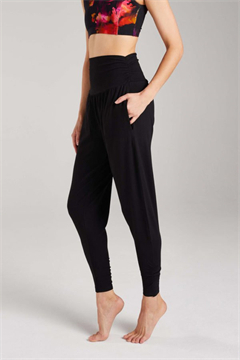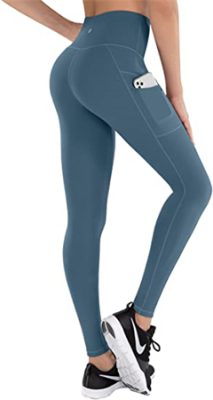 How should yoga pants fit?
Yoga pants should fit snuggly on your hips and waist, but at the same time they should not make your movements feel restricted. Keep in mind that pants which are too loose can also end up inhibiting your movement.
• High Rise: A high-rise waistband fits above the waist and offers maximum seat coverage during your practice.
• Mid Rise: A mid-rise waistband fits above the hips and provides significant seat coverage without the fabric around the waist.