Shorts are a garment worn over the pelvic area, circling the waist and splitting to cover the upper part of the legs, sometimes extending down to the knees but not covering the entire length of the leg. They are called "shorts" because they are a shortened version of trousers, which cover the entire leg, but not the foot. Shorts are typically worn in warm weather or in an environment where comfort and air flow are more important than the protection of the legs. Here introduce 3 classic shorts:
Cargo shorts
Cycling shorts
Running shorts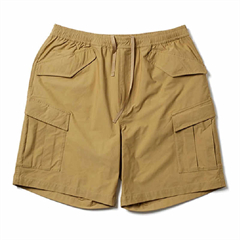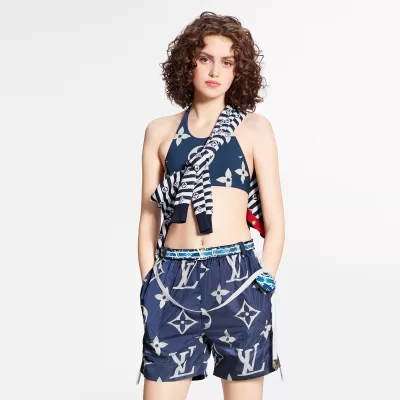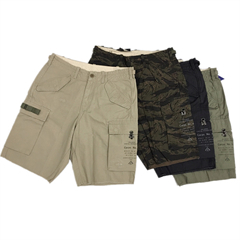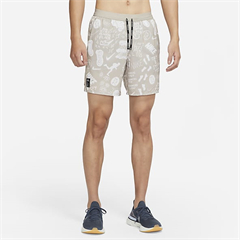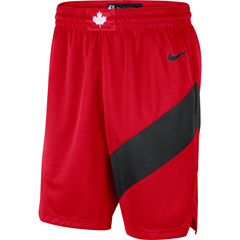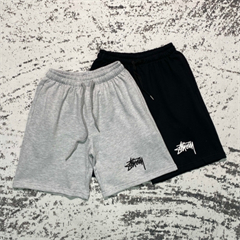 Cargo shorts introduce.
Cargo shorts are an abbreviated version of cargo pants, typically around knee-length, with multiple pockets that are typically stitched to the outside sides of the legs. In 1980 cargo shorts were marketed as ideal for the sportsman or fisherman, with the pocket flaps ensuring that pocket contents were secure and unlikely to fall out. By the mid-to-late 1990s cargo shorts found popularity among mainstream men's fashion.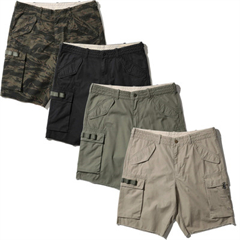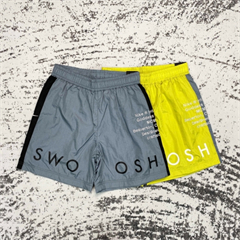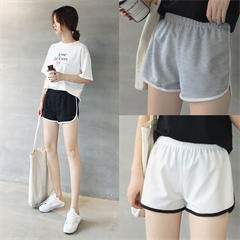 Cycling shorts introduce.
Cycling shorts are skin-tight long shorts specifically designed for wear by cyclists to reduce chafing. While often elastic-waisted, a popular alternative style with integral suspenders, more comfortable in the longer term for serious cyclists, is called bib shorts.[38] they are designed to fit the posture of a cyclist bent over in the racing position, cut longer in the back than in the front to guarantee full coverage. Since the 1980s, such garments are increasingly designed to take into account the difference between male and female bodies, as women's shorts require a longer waist-to-crotch measurement.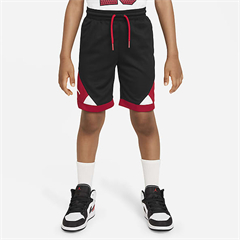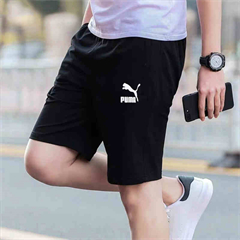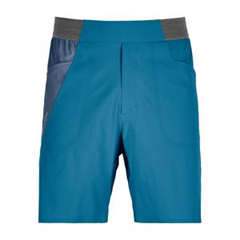 Running shorts introduce.
A form of gym shorts designed specifically for running. They are typically lightweight, very short and split at the side (to enable freedom of leg movement), with an inbuilt briefs lining.Nylon is a popular fabric for running shorts as it is lightweight, quick-drying and hard-wearing.Nylon running shorts first appeared in the 1970s, and despite initial resistance among men to wearing such soft, lightweight garments that felt like lingerie, nylon shorts rapidly became popular.