Thanks to our selection of stylish men's jogging pants and sneakers, you don't have to sacrifice your style for comfort. Whether you call them jogging pants, sweatpants bottoms, sweatpants or fleece pants, we can meet your needs and ensure that there are many different styles to choose from, suitable for any man. Whether you are going out, exercising or relaxing, you can wear our jogging pants in a stylish way. There are 3 features of the joggers:
Super soft and comfortable material
Multifunctional pants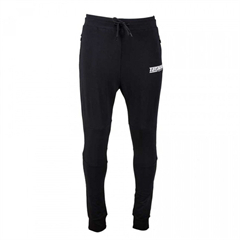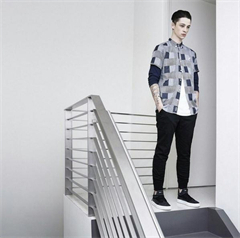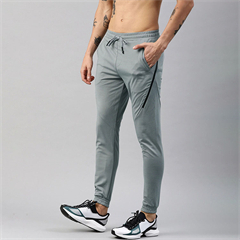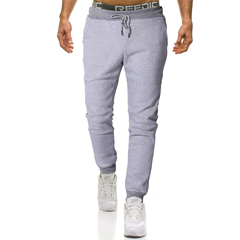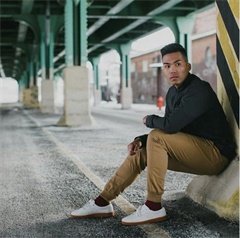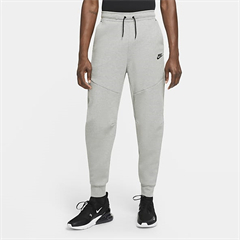 Super soft and comfortable material introduce.
Made of 80% polyamide and 20% spandex. These jogging pants are made of high-quality four-way stretch, super soft and comfortable fabric. Just like the second skin, they provide you with maximum comfort, support and coverage. Lightweight tapered slacks are more comfortable for outdoor activities. Equipped with two fixed side pockets, the pockets are deep enough to store mobile phones, keys and wallets for easy access.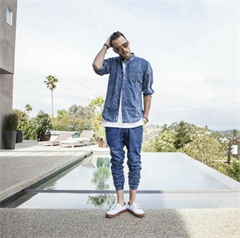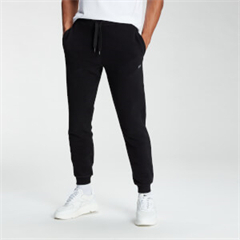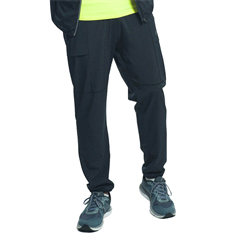 Multifunctional pants introduce.
Elastic ankle cuffs are easy to wear. The tapered trouser legs are designed with elastic ankle cuffs, providing versatile and sports fit, comfortable ankles, and can easily present a sporty appearance at any time. High-waisted jogging pants are affordable sports pants, whether you are working out in the gym or resting at home. This jogging pants features a wide high waist belt and abdomen design, which is very suitable for active daily life.