Trousers have been worn since ancient times and throughout the medieval period, becoming the most common form of lower-body clothing for adult males in the modern world. Breeches were worn instead of trousers in early modern europe by some men in higher classes of society. Distinctive formal trousers are traditionally worn with formal and semi-formal day attire. Since the mid-20th century, trousers have increasingly been worn by women as well. Here introduce 3 parts of trousers:
Pleats
Cuffs
Fly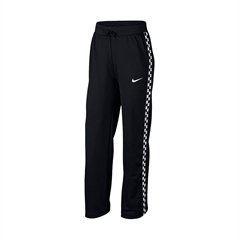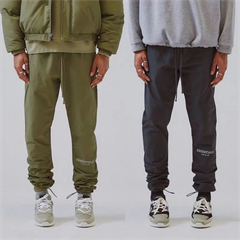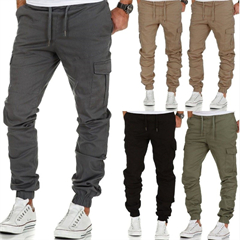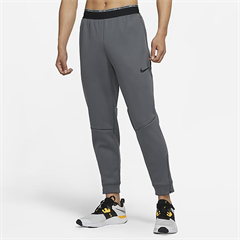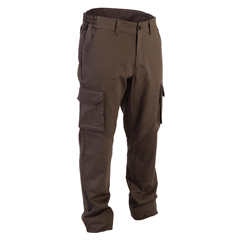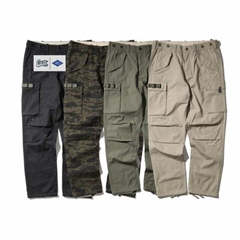 Pleats introuduce.
Pleats just below the waistband on the front typify many styles of formal and casual trousers, including suit trousers and khakis. There may be one, two, three, or no pleats, which may face either direction. When the pleats open towards the pockets they are called reverse pleats (typical of most trousers today) and when they open toward the fly they are known as forward pleats.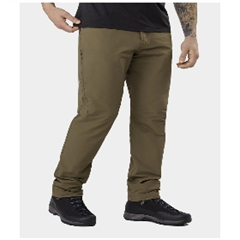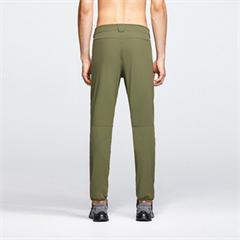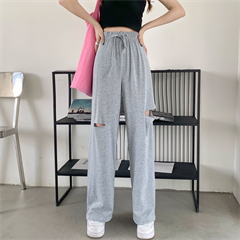 Cuffs introuduce.
Trouser-makers can finish the legs by hemming the bottom to prevent fraying. Trousers with turn-ups (cuffs in American English), after hemming, are rolled outward and sometimes pressed or stitched into place.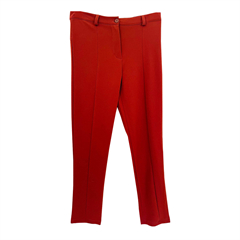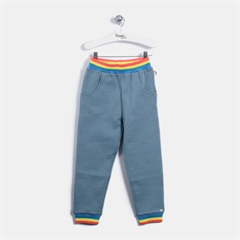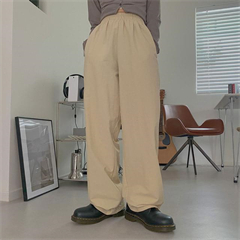 Fly introuduce.
A fly is a covering over an opening join concealing the mechanism, such as a zipper, velcro or buttons, used to join the opening. In trousers, this is most commonly an opening covering the groin, which makes the pants easier to put on or take off. The opening also allows men to urinate without lowering their trousers.