Our custom zipper pulls are a fantastic way to add an additional level of branding to garments and accessories. We can supply metal, leather, rubber and woven zip pullers separate, attached to a slider or with a full zipper. Here introduce 4 types of zipper:
Metal zipper pulls
Rubber zipper pulls
Leather zipper pulls
Woven zipper pulls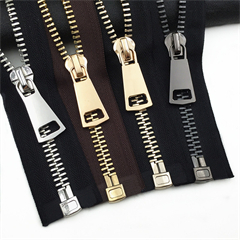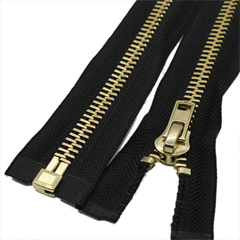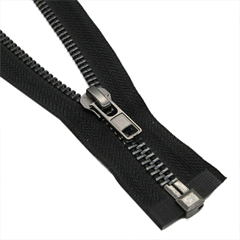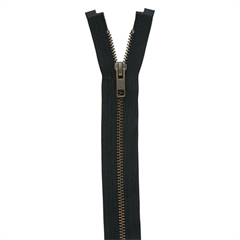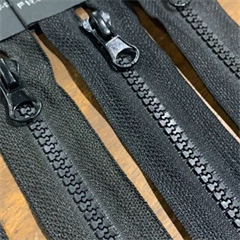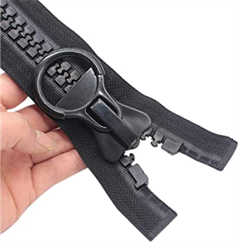 Metal zipper pulls introduce.
Die-cast metal pulls are the strongest and most durable custom zipper puller option. Designs can be engraved, embossed or laser engraved and can be finished in a range of metal colours as well as enamel and rubber coated colours.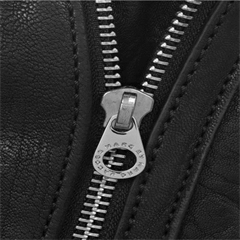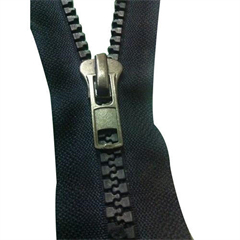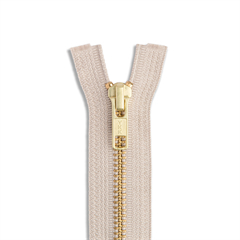 Rubber zipper pulls introduce.
Our rubber zipper pulls are produced in pvc, tpu or silicone. They are a popular choice for adding to an existing puller and can feature vibrant full colour designs that can be embossed, debossed or printed. If attaching to an existing puller, we can supply with a cord or hook and loop fixing, otherwise they can have a metal loop to attach to a slider.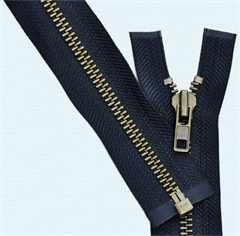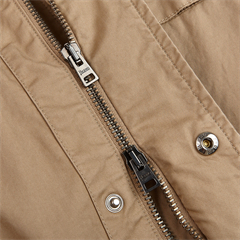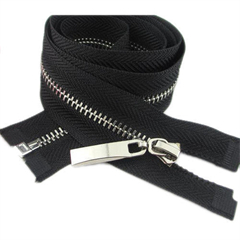 Leather zipper pulls introduce.
Produced in real and faux leather, these custom zipper pulls have hot stamped, embossed or printed designs. We can supply with a metal loop for attaching to a slider, or if you are looking to loop though an existing puller, we can add a slit hole or a hook and loop fastening.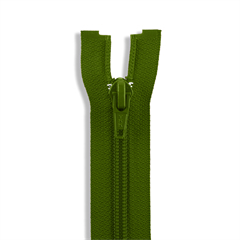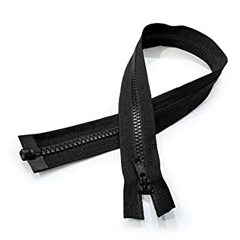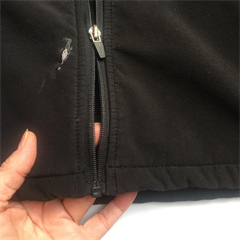 Woven zipper pulls introduce.
Our custom woven zipper pulls provide an economical way of branding garments that have an existing unbranded puller. They are produced as a damask (high definition) woven label with a slit hole added. Designs can be single or double sided and the puller can be flat or padded.